Welcome to the Masonic Hall Ipswich Website
Our Masonic Hall is the perfect venue for all your special events and occasions.
Ipswich Freemasons Hall has been the regular home for Ipswich masonic lodges since it was built in 1879. The hall is a Grade 2 Listed building adjacent to Christchurch Park with its fine Tudor Mansion and St. Margaret's medieval Church, (both Grade I listed) forming part of the local conservation area. These beautiful Grade I listed buildings offer superb outdoor photo opportunities.
Whether you are planning a wedding, a birthday party, anniversary or christening, Masonic Hall Ipswich is a beautiful venue. With dining facilities for up to 90 guests or buffet for 100+. The dining hall with its impressive wood panelling and chandeliers is perfect for all types of events. The entrance hall and its grand staircase provide another superb photo opportunity.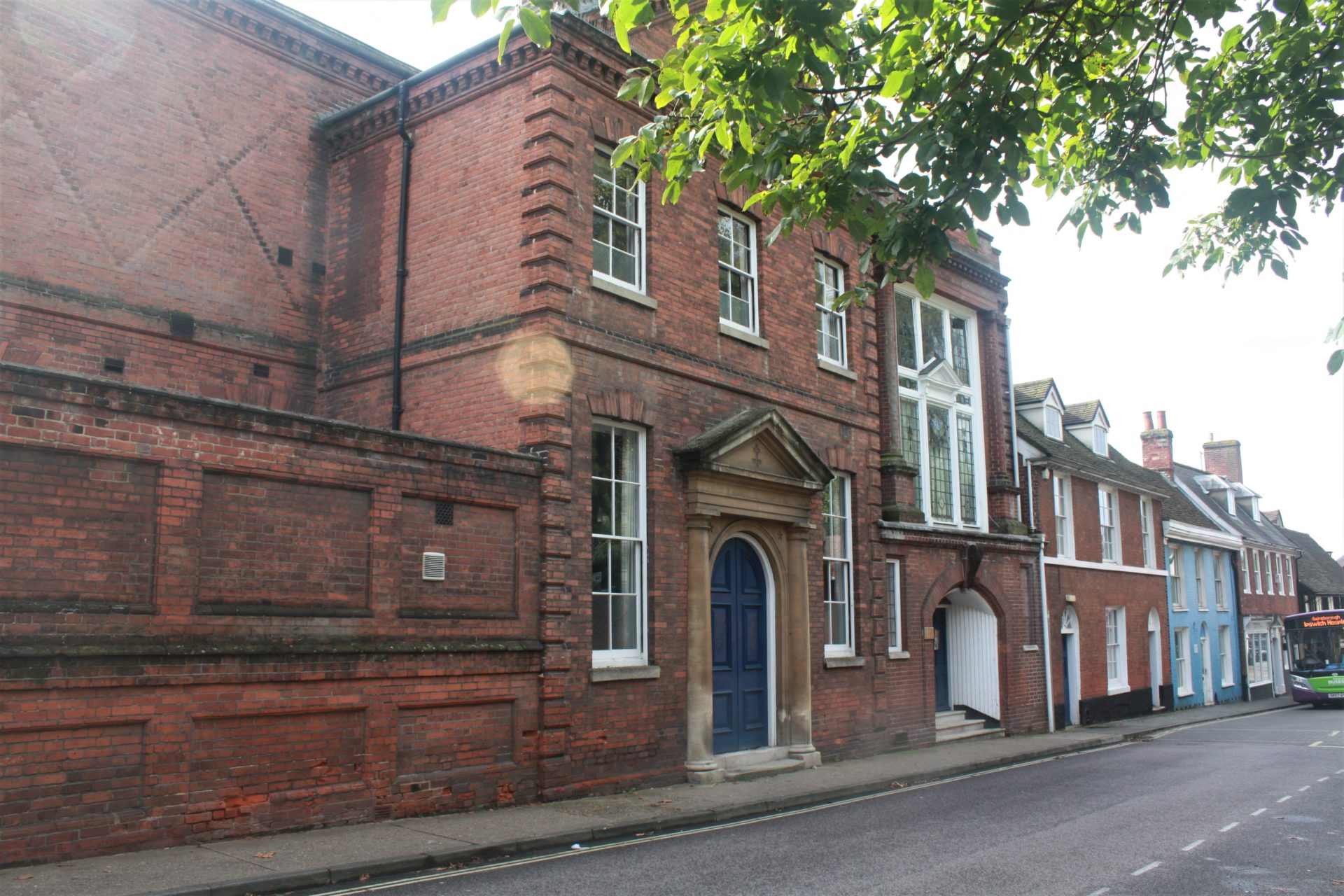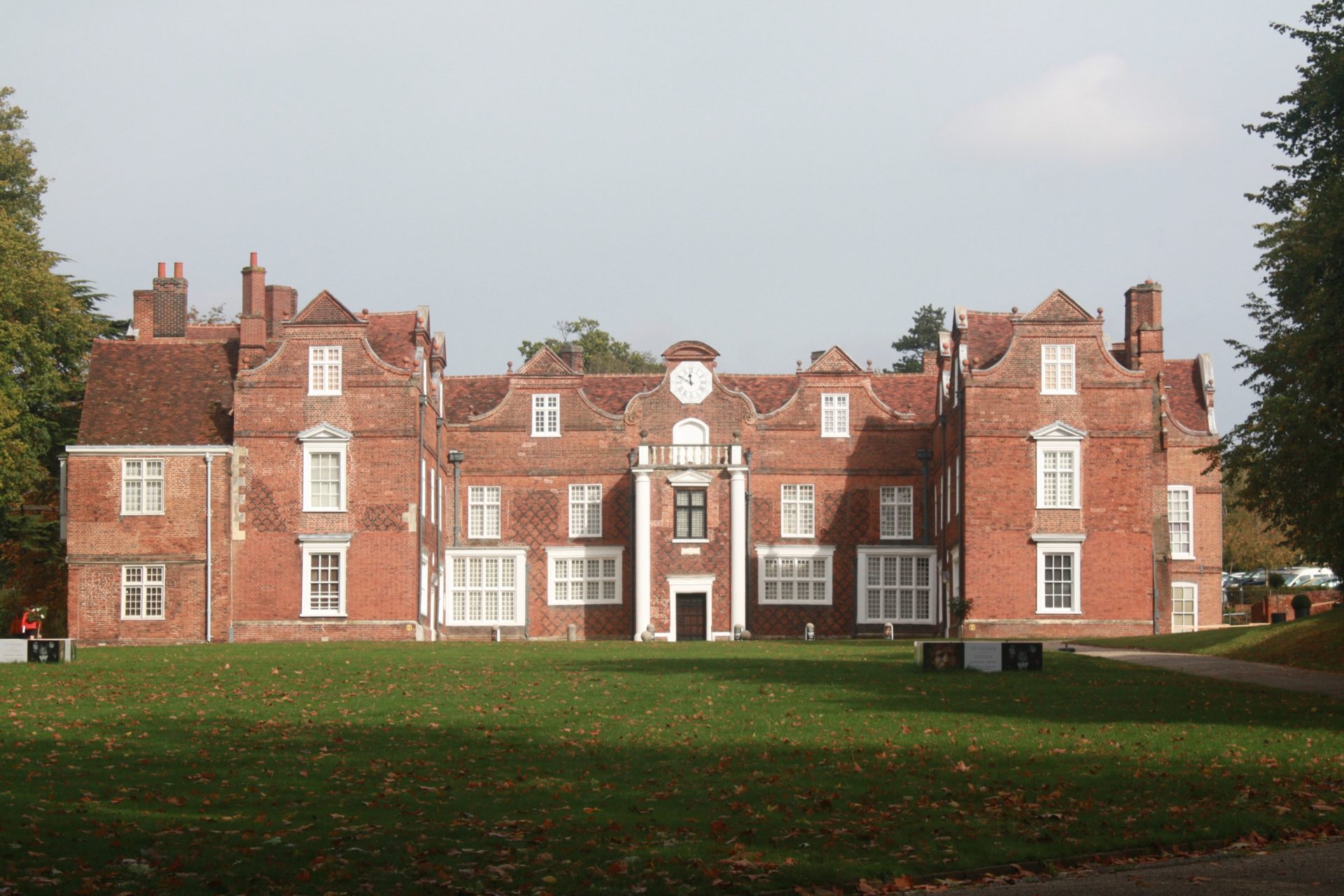 Our catering team at the hall are Roffs of Bury St Edmunds, who can create delicious food, from banqueting to buffets, for you and your guests to enjoy.  With ample parking nearby and club prices at the bar we look forward to welcoming you to the Masonic Hall Ipswich to host your next event.
Some of Ipswich's Masonic History
We know that Ipswich Freemasons used to meet in local taverns as would any group of people with a common interest. In the early 18th century these meeting places included some well known names such as The Golden Lion, The Great White Horse, The Crown and Anchor (now WH Smith), The Kings Head and many others no longer in existence e.g The Bee Hive, The Unicorn, & The Green Man.
Later in 1867 a masonic centre was established in St Stephens Church Lane (now the home of Ipswich Conservative Club). Unfortunately it went into liquidation within a short space of time.  A new dedicated Masonic Centre was opened in Soane St in April 1879 and has been in continuous use ever since  (this was the time of the first sewers being dug, horse drawn trams – and no street lighting!).   A memorial tablet from the original building is now on the wall of the bar.  The building contains a number of very interesting historical masonic artefacts which have been retained and are in continuous use.
An additional extension was added in the early twentieth century.  Later in the early seventies the Trustees decided to carry out some very necessary improvements to the building which included integrating number 8 Soane St to provide additional accommodation. Unfortunately, although Ipswich Freemasons have over the years raised enormous sums of money for a multitude of charitable causes they failed to see the need for continuous maintenance and updating of facilities. This accumulated neglect has been tackled by a new company, Masonic Hall Ipswich Ltd which was incorporated in 2009 as a registered charity.  Masonic Hall Ipswich Ltd leases the premises from Ipswich Masonic Trust Company Ltd and is responsible for the preservation, maintenance and administration of the present building which is becoming a jewel in Suffolk's masonic crown with a beautiful "temple", chandoliered and panelled dining hall, a modern bar and a high quality catering reputation.
It is there for the people of Ipswich and is available at very competitive rates.
For excellent catering and a fantastic venue call 01473 252 256